Why Are Periodic Dental Check-Ups Important?
Once the patient undergoes a comprehensive evaluation we usually schedule periodic check-ups. These are generally every six months, but sometimes our doctor may suggest seeing a patient more frequently if a child has a pre-existing condition, that necessitates continuous care under direct supervision.
We do periodic Dental Check ups at affordable Prices.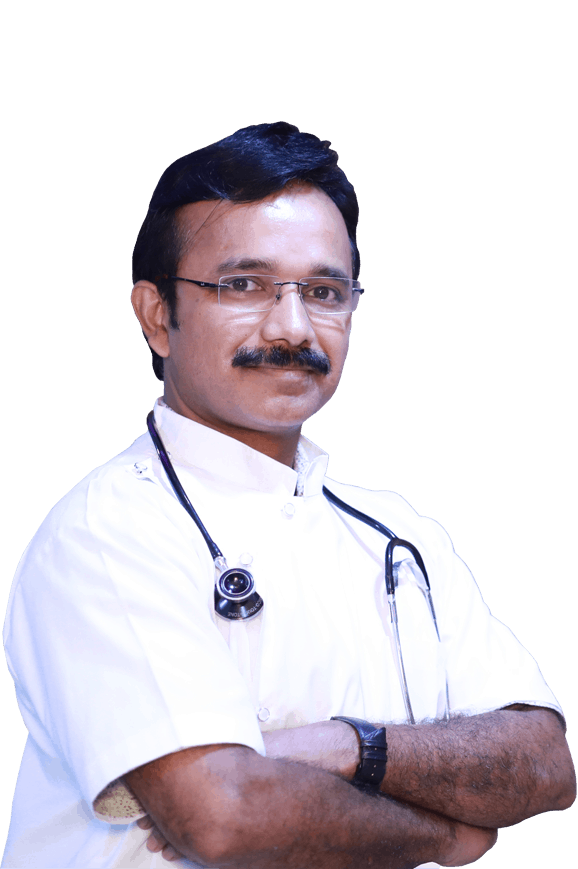 Flexible Timings Available