A dental implant (also known as an endosseous implant or fixture) is a  surgical component that interfaces with the bone of the jaw or skull to support a dental prosthesis such as a crown, bridge, denture, facial prosthesis or to act as an orthodontic anchor.
In order to support replacement teeth, dental implants normally have some form of internal screw thread or post space that allows a variety of components to be fitted. Once fitted, these components provide the foundation for long-term support of crowns, bridges or dentures.
A dental implant is essentially a substitute for a natural root and commonly it is screw or cylinder shaped. Each implant is placed into a socket carefully drilled at the precise location of the intended tooth. Often the implant can be placed at the same time as removal of the tooth, all on the same day.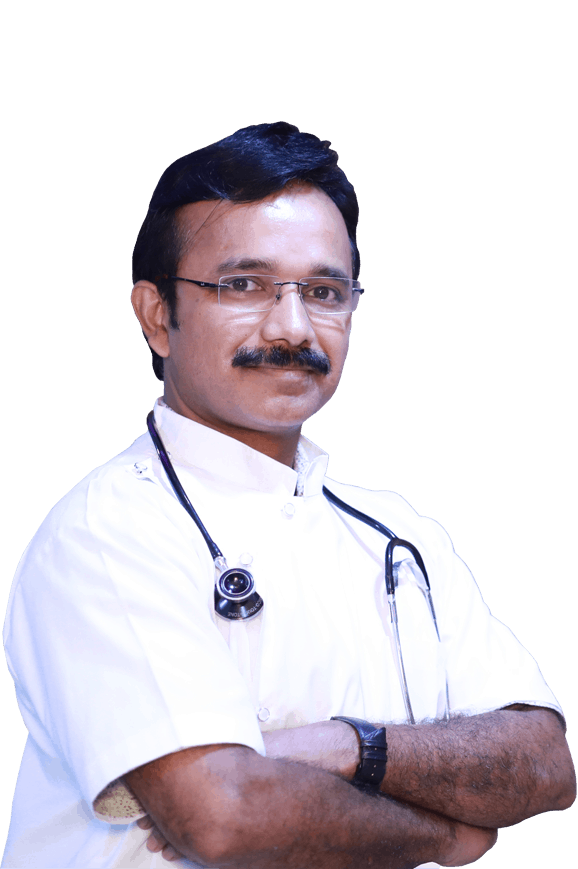 Flexible Timings Available