Gum [Periodontal] Treatment
Periodontal disease, also known as gum disease, is a set of inflammatory conditions affecting the tissues surrounding the teeth. In its early stage, called gingivitis, the gums become swollen, red, and may bleed.  In its more serious form, called periodontitis, the gums can pull away from the tooth, bone can be lost, and the teeth may loosen or fall out. Bad breath may also occur.
Periodontal disease is generally due to bacteria in the mouth infecting the tissue around the teeth. Factors that increase the risk of disease include smoking, diabetes, HIV/AIDS, family history, and certain medications. Diagnosis is by inspecting the gum tissue around the teeth both visually and with a probe and X-rays looking for bone loss around the teeth.
Treatment involves good oral hygiene and regular professional teeth cleaning.Recommended oral hygiene include daily brushing and flossing. In certain cases antibiotics or dental surgery may be recommended.Globally 538 million people were estimated to be affected in 2015.In the United States nearly half of those over the age of 30 are affected to some degree, and about 70% of those over 65 have the condition. Males are affected more often than females.
Bleeding Gums
Bleeding gums are the most common symptom of gum disease. But it can also point to other health problems.
Occasional bleeding of the gums can be caused by brushing your teeth too vigorously or wearing dentures that don't fit correctly. Frequent gum bleeding can also indicate more serious conditions, including:
Periodontitis (an advanced form of gum disease)
Leukemia (cancer of the blood)
Leukemia (cancer of the blood)
Vitamin deficiency
Lack of clotting cells (platelets)
Tooth Mobility
Tooth mobility is the horizontal or vertical displacement of a tooth beyond its normal physiological boundaries around the gingival area, i.e. the medical term for a loose tooth.
Tooth loss implies in loss of several orofacial structures, such as bone tissues, nerves, receptors and muscles and consequently, most orofacial functions are diminished.Destruction of the supporting tissues of the teeth may progress to necrosis (tissue death) of the alveolar bone, which may result in a decrease of the number of teeth. The decrease in the number of teeth of a patient may find his chew's ability become significantly less efficient. They may also experience poor speech, pain and dissatisfaction with the appearance, lowering their quality of life.
Halitosis ( Bad Breadth)
Bad breath, also known as halitosis, is a symptom in which a noticeably unpleasant breath odor is present. It can result in anxiety among those affected. It is also associated with depression and symptoms of obsessive compulsive disorder.
The concerns of bad breath may be divided into genuine and non-genuine cases. Of those who have genuine bad breath, about 85% of cases come from inside the mouth.The remaining cases are believed to be due to disorders in the nose, sinuses, throat, lungs, esophagus, or stomach. Rarely, bad breath can be due to an underlying medical condition such as liver failure or ketoacidosis. Non-genuine cases occur when someone feels they have bad breath but someone else cannot detect it. This is estimated to make up between 5% and 72% of cases.
Tooth Discoloration
Your teeth can become discolored by stains on the surface or by changes in the tooth material. Dentists divide discoloration into three main categories:
Extrinsic discoloration — This occurs when the outer layer of the tooth (the enamel) is stained by coffee, wine, cola or other drinks or foods. Smoking also causes extrinsic stains.
Intrinsic discoloration — This is when the inner structure of the tooth (the dentin) darkens or gets a yellow tint. Causes include excessive exposure to fluoride during early childhood, the maternal use of tetracycline antibiotics during the second half of pregnancy and the use of tetracycline antibiotics in children 8 years old or younger.
Age-related discoloration — This is a combination of extrinsic and intrinsic factors. In addition to stains caused by foods or smoking, the dentin naturally yellows over time. The enamel that covers the teeth gets thinner with age, which allows the dentin to show through. Chips or other injuries to a tooth can also cause discoloration, especially when the pulp has been damaged.
In rare cases, children with a condition called dentinogenesis imperfecta are born with gray, amber or purple discolorations. Symptoms include stains on the enamel or a yellow tint in the dentin.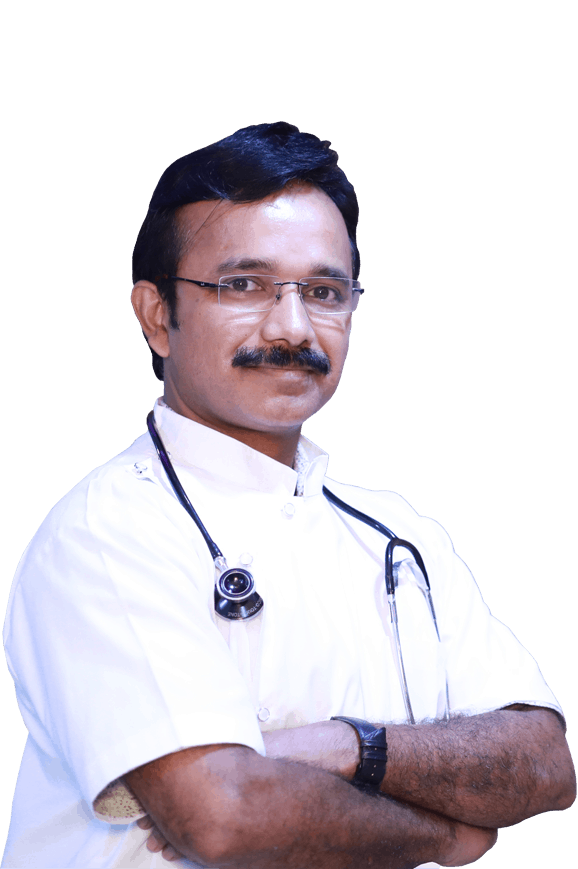 Flexible Timings Available